Headed to Chi-town this weekend for the first time in my life. It's going to fucking cold.
I bought The North Face Women's IC Nuptse Jacket over the weekend, well Bear did. I really wanted it and didn't expect to see it at the store. It's the polka dot one from the Olympics with the Korean flag on it! You'll see on my social media this weekend.
It's super cold so I also purchased some heattech items on Uniqlo, which I need to pick up at the Beverly Center this week. I am NOT trying to look cute this weekend. I just want to make sure I don't come back sick and fat.
UNIQLO Women's Heattech Crew Neck T-Shirt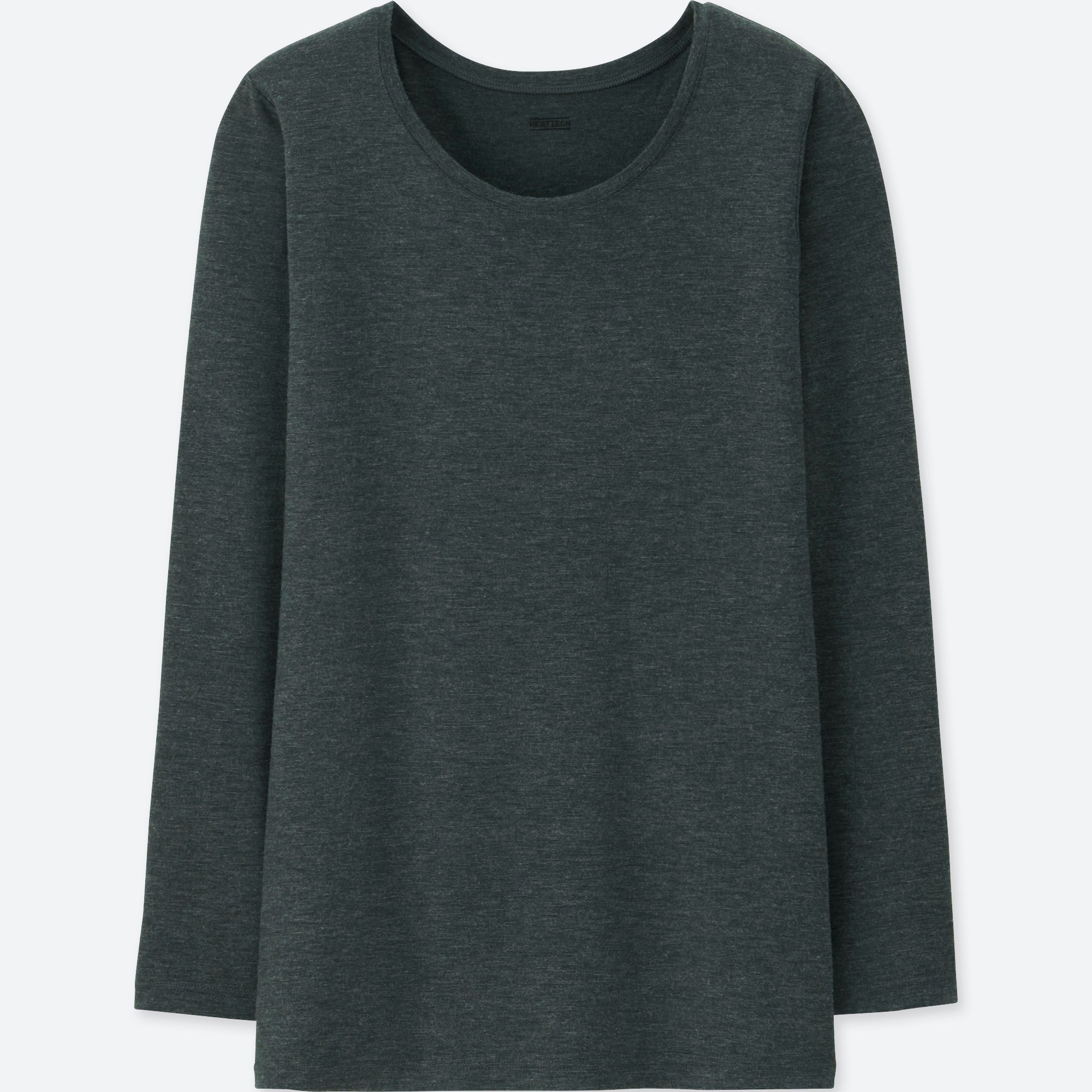 UNIQLO Women's Heattech Ultra Warm Leggings